Spell to Live Forever
Have you ever wondered is there a spell to live forever? Will you.. still be you… in the future? Wouldn't it be amazing if everyone we loved could live a longer happy life? I wonder if we will have android friends and servers in the future? Will artificial intelligence grow beyond humans and leave to go and contemplate their own existence? Will people think hipsters look stupid in 2040? I think it is everyone goal to live a very fulfilling life. Here's a spell to live a longer one.
What You'll Need:
a copper penny
a forest
a old tree
This is such a simple spell to live a longer life that really relies on how in tune to you are with nature. I think a lot of forget that wicca and paganism are earth based religions. It is our connection to the earth that allows us to change the way our reality works. We can change this world because we are one with the world. I think that's the true beauty of our beliefs.
Spell to Live a Long Life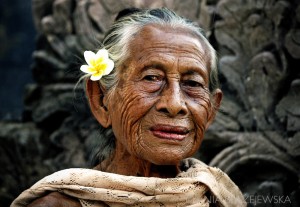 Go out into nature. While holding the copper coin (make sure to rub a drop of the luck oil on the coin on the side with the face) meditate under the oldest tree under the forest. Get lost into your mind and envision your whole life exactly how would like for it to play out. Try not to use specifics in terms of mates because all of that changes. Just see yourself and feel the feelings of happiness, success and fulfillment.
After you have finished meditating bury your coin to the left and under the tree. You should come back in one weeks time. If the coin has turned colors then you will live as long as this tree.
You should usually do this spell under the waxing moon but if you can't do it at night as long as you do it the day of a waxing moon then it is fine. For those of you who can't get to the forest to do this spell to live a long life – go seek out a family tree of some sort. Nico Siragusa Authentic Jersey