Spell to Change Eye Color
Thank you all for sending in and sharing your spells. This spell was sent in by Little Fairy. Thanks!
ii used dis spell to change my eye color. i cant mak it last longer than like 7 minutz since u r a witch u may kno dis 1 n halp me mak it all day.
No! I did not know about this spell and while I am a bit skeptically maybe you guys will have more success with this very interesting spell! Do this spell on the night on the full moon at 3 am. This spell is said to change your eye color for only 5 minutes.
What You'll Need:
STRONG VISUALIZATION SKILLS (are you a psychic)
A mirror
full moon
2 white candles
1 colored candle (the color you want you eyes to be)
a camera (send in pictures!.. this isn't completely necessary though lol)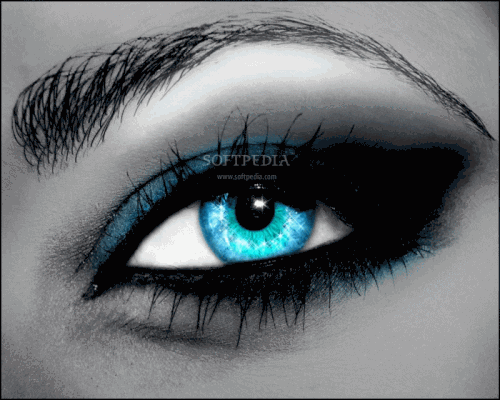 You'll need at least one candle in the color you want to change your eyes to. On the night of the full moon at three am place a mirror into the center of your altar. Place the colored candle in the center so when you light the candle you will see the flame and your two eyes. Place the white candles on each side of the candles. Light the white candle and say:
"This me I see is not who I want to be;

Change this eye color I beg of thee"
Now light the colored candle and meditate on the flame for as close to seven minutes as you can. See yourself with changed eyes look deeply into the flame and not into the mirror! Light the final white candle and say the following;
"Now I see change and I thank thee

As I will it so mote it be"
Close your eyes, when you open your eyes look in the mirror your eyes have now changed color!
Unfortunately I don't have any tips to make this spell last longer. If you guys have any information leave all comments, tips, suggestions, and whatever else below! Thank you for visiting my website. I add new spells everyday so make sure to come back and check it all out.