Love Spell Stories
I decided to add this page filled with love spell stories for you guys to read and take something from. I love posting spells and love spell stories especially the good ones!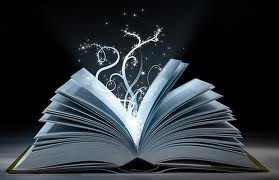 Radhika Bhandari: Hi raven. Guess what?? I did a sugar love spell and lit pink candel,meditated on it for some time. And i did it on friday night.and saturday night my husband who was upset and angry-came to MY HOME. and is behaving so sweet,it was a shocking surprise to see him call me after four years of seperation. Yes,am happy now. But i feel no love for him anymore. Thanks dear. May god bless you. Lots and lots of Love. Take care.

Karren I did a spell and it worked i got my ex back in one and he is moving to the same city i live at. i think you really have to be meant to be for this spell to work. i am amazed and happy. i loved him my whole life and now we are back together thank you for putting this spell up for me and answering my emails.

Holli Thank you! You have changed my life! My boy friend proposed to me, after I casted the spell. I can only feel I made him do this, what should I do?

Sawa Can I just say this worked within a week got my ex to come back from Holland!!! he moved there and I was upset since were friends I guess got a message from him recently and he wants to meet!!! Thank you ever so much!

LordZod I did this spell after my girlfriend left me. I did what you said and worked on myself for 40 days but only could do the no contact thing for 20 days. On the 21st day she came over to my apartment unannounced, cried and told me how much she LOVED ME and proposed. It must have been this spell.