Spell for Psychic Powers
Free Psychic Spell: Spell for Psychic Powers – Witchcraft Spells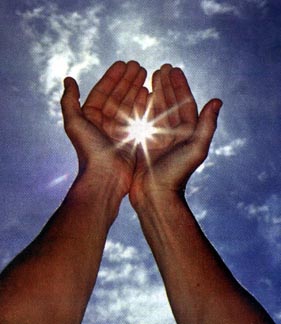 Free Psychic Spell
I haven't tried this of my free psychic spells but I really believe it will work. You will have to try and find an American quarter made before 1964. Coins made before the year 1964 were made of real silver. The coins made after 1965 have just a small bit of silver, they can be used of course but it would be nice to have that particular mint. This free psychic spell for psychic powers uses water, and silver. It would be wonderful if you can do it out in the nature with the moon as your light source.
$10 Off Psychic Reading
Free Psychic Spells: Spell for Psychic Powers
What you'll need:
A silver coin minted. If you don't have one then use some form of silver.
A blue plastic bowl filled with water.
A purple satin pillow (you could also make your own)
Mediate and empty your head of thoughts. Use proper breathing techniques. This spell for psychic powers requires that you have strong visualization skills. After charging the coin with your intention, place the coin or charm on your forehead. Place the coin or charm right where you would perceive your third eye to be, and feel your brain opening up while becoming more aware of itself. If you have a good hypnosis mp3 then listen to it often.
Feel your brain open and your powers coming to you with swift energy. Really feel your awareness and experience its glory. Think of your brain like nature, growing more mature, wise and soulful as you travel toward enlightenment. Have you tried any free psychic spells?
Place your purple satin pillow in front of you and light a purple candle. Place the coin on the pillow and say the following chant:
"Third Eye Awakening now is one"
"Second, psychic sight has now begun"
"Three by Three by the light of the blessed moon"
"My psychic powers will come to be soon"
Gaze into your blue bowl and see the thing that you want to know. I think I might try this spell to enhance my psychic powers soon. Divination is an important part of witchcraft and really should be done with respect because it is a very important part of the path and religion.
Share this Free Psychic Spells for psychic powers and leave me a comment below telling me what you think. I look forward to reading your comments.
*7 Day Psychic Development Course

Whether you are just beginning to explore your psychic abilities or have studied the subject for years, this book is for you! These exercise are certain to increase your psychic abilities. A safe, simple and fun program designed to dramatically increase your intuitive abilities in just a few short days.
Check out the; 7 Day Psychic Development Course