Conrad's Love Spell to Make a Girl Love You
This spell to make a girl fall love you was submitted by Conrad. Thanks! And email me soon to claim your Wiccan gift!
This is a clever love spell that has all the elements of Venus. You can buy love quartz, rose oil or star oil from my wiccan oils shop to make this spell more potent and powerful!
The night of Venus is Wednesday and usually the hour of Venus is 7 pm. I thought you guys might need to know that information!
---
Spell to Make a Girl Love You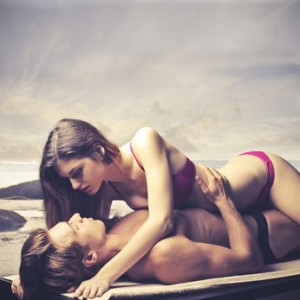 Bless and anoint  a red candle with rose oil. Take and light the red candle. One the night of Venus when the moon is waxing use a blade and carve the person's name in into the shaft of the candle and say their name 6 times while chanting the following:

"Powers of love come to me now fill this room with your presence"

Take a pin and drive it in to the shaft of the candle where the person's heart would be and say:

"This love I call to bless my life make________(You) And_________(Your Lover), Man and wife let no person thing or time undo this work. Thou art the lover I truly desire I see my face in this candle fire."

Now just let the candle burn out on its own and she wont be able to resist you.

Good Luck

---
Did this love spell work for you? Leave a comment below and let us know what you think of this user submitted spell. Would you like to earn a free wiccan gift? Check out my post on how you can earn free gifts. 🙂
Thanks once again for visiting my website. Come back often for more free information, spells, articles, tutorials and wiccan freebies.