Thank you for coming by to check out Just Wicca! I started this website over 2 years ago as a free online resource for those new to witchcraft and spell casting. Make sure to check out related spells and articles below and/or leave me a comment!

You can follow me on instagram, send me a tweet, ask me a question on Facebook, or join me on google +!!! Also please check out my pinterest and gather page.




Blessed Be and good luck!
100% free spells that work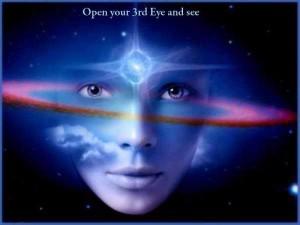 Most Popular
Lastest Posts

December 1, 2013 By Lady Raven Moon Leave a Comment
This love spell was sent to me via mail. This spell is to be done during the first week of December but it is preferable to do it the first day. This spell will help you find a new love interest or crush and give you great luck throughout the month of December. December is […]